GQ Talks to Kelly Rowland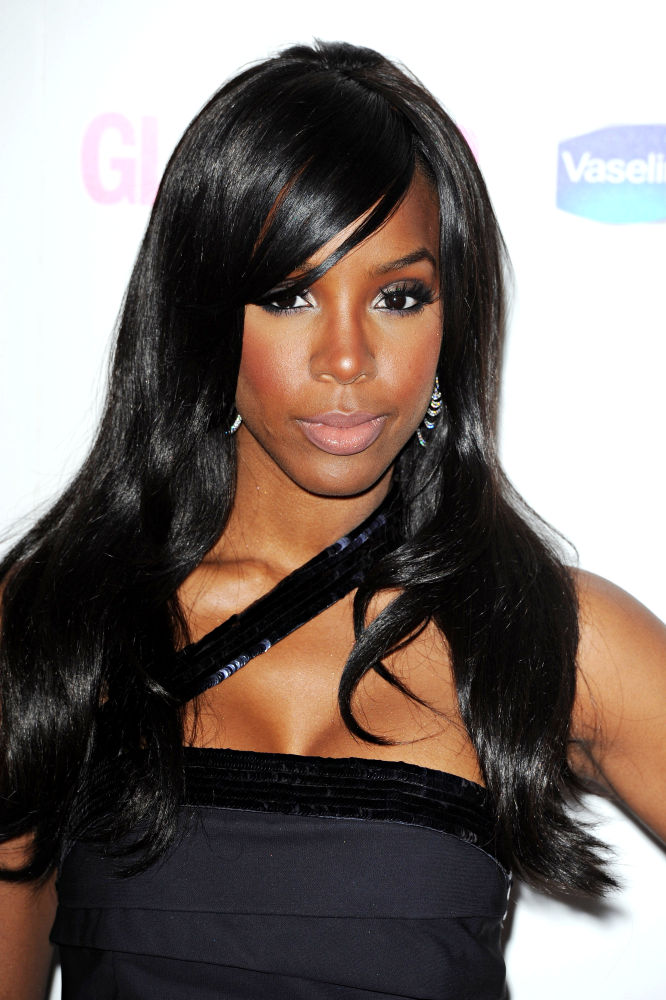 GQ.com: What's your favourite lyric on the album?
Kelly Rowland: Gosh, there are several different ones. One I think that sticks out on the whole album is this one lyric that I was actually a little nervous to say at first. It's a part on "Motivation" where I say, "I don't wanna feel my legs."

Should we thank you or Big Sean for the GQ shout-out in "Lay It On Me"?
Both of us! No problem. He's wonderful. I love Sean. I love his energy and I hope this is not our last collaboration together.

When were you last starstruck?
Probably with Whitney Houston a few years ago at what was then the Nikko Hotel [now the SLS in Beverly Hills, Los Angeles]. She was so nice but I just remember not being able to say anything because I was so struck.
Peep the rest of the article:
Who's your best-dressed British man?
I'd say because I'm seeing him every week it's probably Gary Barlow. I loved his purple Dolce jacket that he wore the other week. Ooh, so clean! I was like, "I couldn't even touch you right now." He was like [adopts passable Gary accent], "Don't be funny, Kelly." But he's awesome. He has a great sense of style.
What do you like to see on a guy clothes-wise?
I love a clean, very classic look. Probably just a nice shirt with a sweater and you can see the collar. I like it when the shirt and the sweater compliment each other.
Have you noticed any differences in how British and American men dress?
Absolutely. The pants over here are a little bit tighter than the ones in the States. [laughs] But it's cute. Actually I just finished a tour with Chris Brown and I noticed that he always wears his pants just a little bit tighter than other American guys. It's a good thing. Sometimes when they're a little bit too tight like Frankie [Cocozza], l'm just wondering if they can breathe down there…
What's the most important item on your rider?
Red M&Ms… I'm just kidding. The only thing I really love is Fiji water. That's like the only crazy request - I don't like any other water.